Wow~
Today really unlucky day. Because want to used a lot money in my daily uses....
First is my Hair Cut...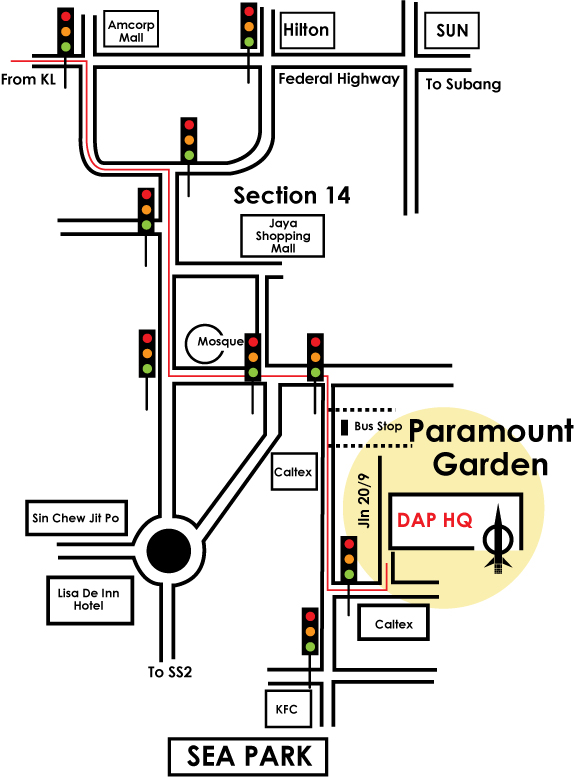 Cut at hair zone that allocated at Taman Paramount. Before this i want to go the another shop at paramount but wth the shop didn't open for me!!!
So, then i go Hair Zone lor...
Hair Zone by Michael Poh

I go to Phone Fair that organize by someone that really stupid. Organize by.....

Say original phone... tapi inside the tent is about 70% is XXX than original~
haha..

Anyways, still support them geh...

Hang around and around...

hehe....